5 Delicious Pumpkin Recipes For Fall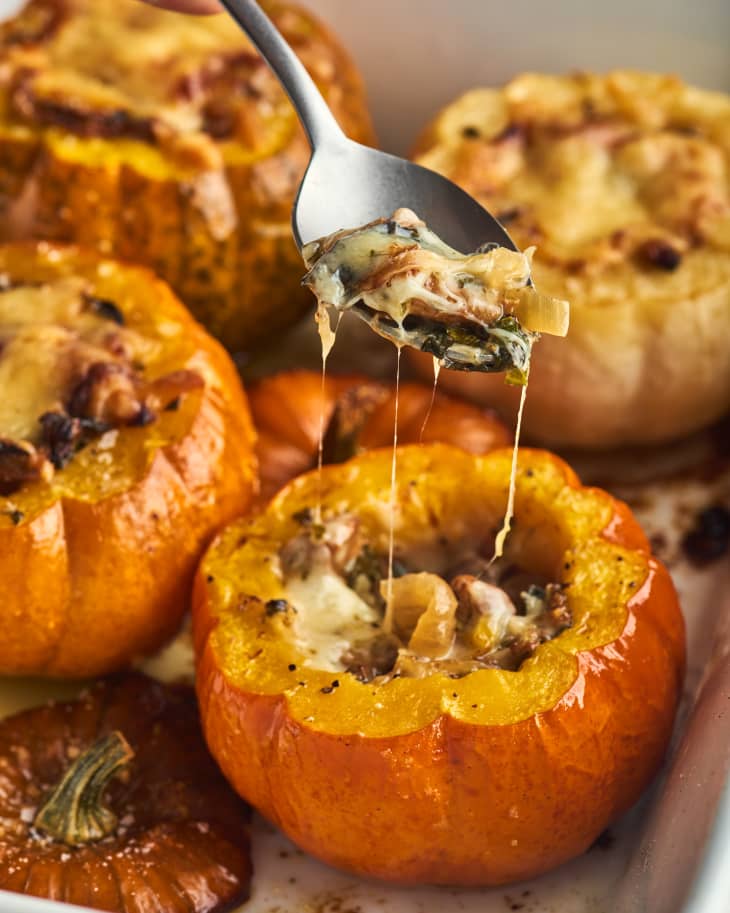 Fall is here and that means pumpkin season has arrived! Everyone's favorite vegetable this time of year is pumpkin, but what do you make with it? Here are five delicious recipes you can try with your pumpkin when cooking this fall.
Roasted Pumpkin Wedges
Roasted pumpkin wedges are the perfect fall side dish. They are easy to make and so delicious. The key to making them perfect is to roast the pumpkin wedges until they are nice and crispy on the outside. Serve them with a dipping sauce or your favorite fall salad.
Sweet Potato Pumpkin Soup
Sweet Potato Pumpkin Soup is the perfect combination of sweet and savory. The sweetness from the sweet potatoes pairs perfectly with the pumpkin and the spices in this soup give it a warmth that is perfect for a chilly fall day.
Pumpkin Bread
This bread is moist and flavorful, with just the right amount of sweetness. It makes a great breakfast or snack, and can be enjoyed on its own or with butter or cream cheese.
Roasted Pumpkin Seeds
These roasted pumpkin seeds are a delicious and healthy snack. They are high in fiber and protein, and make a great option for those looking for a nutritious snack.
Pumpkin Pie Pudding
This delicious pumpkin recipe is perfect for the fall season. Pumpkin pie pudding is a rich and creamy dessert that is sure to satisfy your sweet tooth. It is often topped with whipped cream or ice cream, making it even more indulgent.
The best part about Pumpkin Pie Pudding is that it is made with simple ingredients that you probably already have in your pantry.