When was the last time that you turned on your television? For many of you, the answer is probably quite some time ago. Cable is dying, and most of us are switching to Netflix, Hulu, and Amazon Prime to satisfy our TV needs. Many of us are finding that our TVs have become obsolete in favor of our laptops. Those few who connect their computer to their TV in order to watch shows still have to deal with HDMI cables, and clunky controls.
Lucky for us however, the era of Streaming Media Players has begun. These players are devices that you can hook up to your TV which allow you to stream content from various online websites (and in some cases even directly from your computer/phone).
There are four main competitors in the Streaming Media Player market: Amazon Fire TV, Roku Box, Apple TV, and the Chromecast. The first two have a high powered "Box" version in addition to a lower powered "stick" version. Chromecast only comes in stick form, and Apple TV only comes in box form.
Amazon Fire TV:
The Amazon fire TV costs $100 for the full box version, and $35 for the stick version. The box is more powerful and comes with an improved remote. Both of these devices will stream Netflix, Hulu, Amazon Prime, and hundreds of other websites and apps. It has a search feature that will search through all the apps that you have, however it will always prioritize Amazon services over those of other providers. In addition, one major downside of the Amazon Fire service is that it does not support any kind of screen mirroring (when the device directly replicates your computer screen on the TV) except from the Amazon Fire Tablet or phone. Nevertheless, for $35 you can buy the stick which comes with a remote and turn your TV into a smart TV.
Roku Box: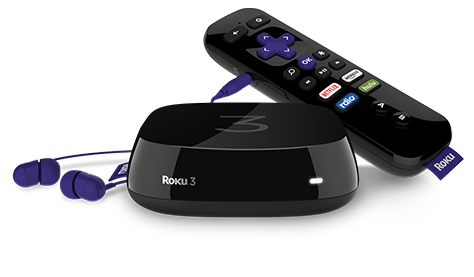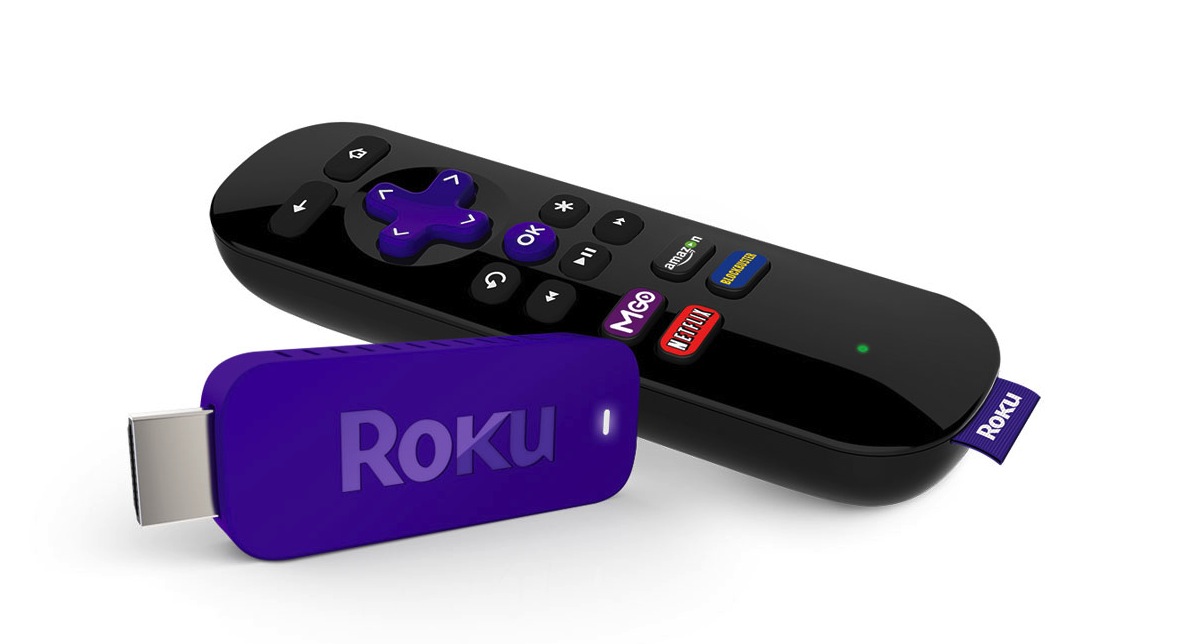 The Roku Box is the most powerful streaming player on the market. At $90 for the box, and $40 for the stick this device brings the most apps and services to the consumer. It allows you to use all of the major streaming services and also allows for screen mirroring for the widest range of devices.
Apple TV:
The Apple TV which is $66 comes only in full Box form. It arguably looks more sleek than it's competitors, and seamlessly integrates into an Apple environment. To those who already have a slew of apple devices (especially a Macbook) and who use iTunes frequently for media, the Apple TV is a great choice. It has slightly less functionality than the two listed above. It does not connect to Amazon Prime Instant Video, and can only mirror Macbook screens. Regardless, it is still an excellent player.
Chromecast:
The final major competitor in the streaming media player market is the Chromecast. It is manufactured by Google and ships for $35. The Chromecast has evolved far beyond its original form. Whereas it originally shipped with only youtube and Netflix, the Chromecast now supports the same slew of apps and services that the other players support (with the notable exception of Amazon Prime). The area where this device shines however is screen mirroring. Through an extension, the Chromecast is able to project any Google Chrome tab onto the TV. This can even be used to circumvent some of the app limitations that are present (for instance one can use the screen mirroring service to watch Amazon Prime though their Chrome tab). One major downside of this device is its lack of remote. It is controlled entirely though your phone or computer, forcing you to type your passcode in any time you want to pause or rewind what you are watching.
Stick Vs Box?
Should you get the stick forms of these devices or the full box form? This is personal preference. The boxes are more expensive and are significantly faster. However, many of them do not have a significant advantage in features over the stick forms of the device. For people on a budget, sticks are the best option. The boxes have a distinct advantage in the form of an Ethernet port, which the sticks do not have, and which provides a more steady connection for your entertainment.
EDUROAM WARNING:
NONE of these devices will function on the eduroam or UMASS networks. The boxes can be connected to the Ethernet ports in North Apartments, which is the only residential area on campus. So for now, unfortunately, if you live on campus and not in North Apartments, none of these sticks will work for you.
http://www.cloudwards.net/wp-content/uploads/2014/07/amazon-fire-tv.jpg
http://blog.seagate.com/wp-content/uploads/2014/11/amazon-fire-tv-stick.jpg
https://image.roku.com/ww/images/partials/product-selector/roku-3.png
https://image.roku.com/blog/wp-content/uploads/2014/03/Streaming-Stick-Partners-Remote-US-wShadow-RGB-WEB1.jpg
https://www.apple.com/support/products/images/appletv_hero.jpg
http://www1.pcmag.com/media/images/329780-google-chromecast.jpg